WEDDINGS
We understand that your wedding day is one of the most important events in your life: every last detail has to be absolutely perfect.
At Shenderey Events, we offer a full wedding planning service to help you every step of the way.
We'll start by arranging a meeting to discuss your initial ideas and inspirations. Then we'll develop this into a full event proposal.
We can take care of every single part of your wedding day. We'll source the perfect venue, delicious food and drink and an incredible wedding cake. We'll also dress the venue, organise programming and book music and entertainment. And, of course, we can handle any other requests – no matter how big or small – to make your day unique.
Alternatively, you may just need us to support you with one detail of your wedding day. Perhaps you'd like our help sourcing a venue, or appointing caterers? Or maybe you'd like us to design a wedding banquet, or your invitations, or dress and theme your venue to make it look spectacular?
We understand how important it is that all plans come together. Shenderey Events can be there on the big day to make sure everything runs smoothly, so you are free to enjoy your magical day.
Whatever you need our help with, at Shenderey Events we promise to take care of your wedding day with elegance and ease.
PRIVATE PARTIES
Our experience working with high profile clients and entertainment brands means we're proud to throw some of the best parties on the planet!
Let Shenderey Events help you design and put on a fantastic party.
We can take care of the entire event or just individual elements, and can create world-class parties to suit all briefs, budgets and occasions. 
We'll start by creating a clear proposal for your event that takes all of your wishes into account. We'll use our experience planning parties in a host of different venues, including private house parties, stately homes, marquees, nightclubs, or completely unusual venues. We've planned open air summer parties, late night dance events, Bar and Bat Mitzvahs, 40th birthday celebrations, and more – whatever the occasion, we promise to deliver a night your guests will remember forever.
With everything taken care of, from  initial brief and event planning process through to managing everything the big day itself you'll be free to enjoy an incredible event with your guests.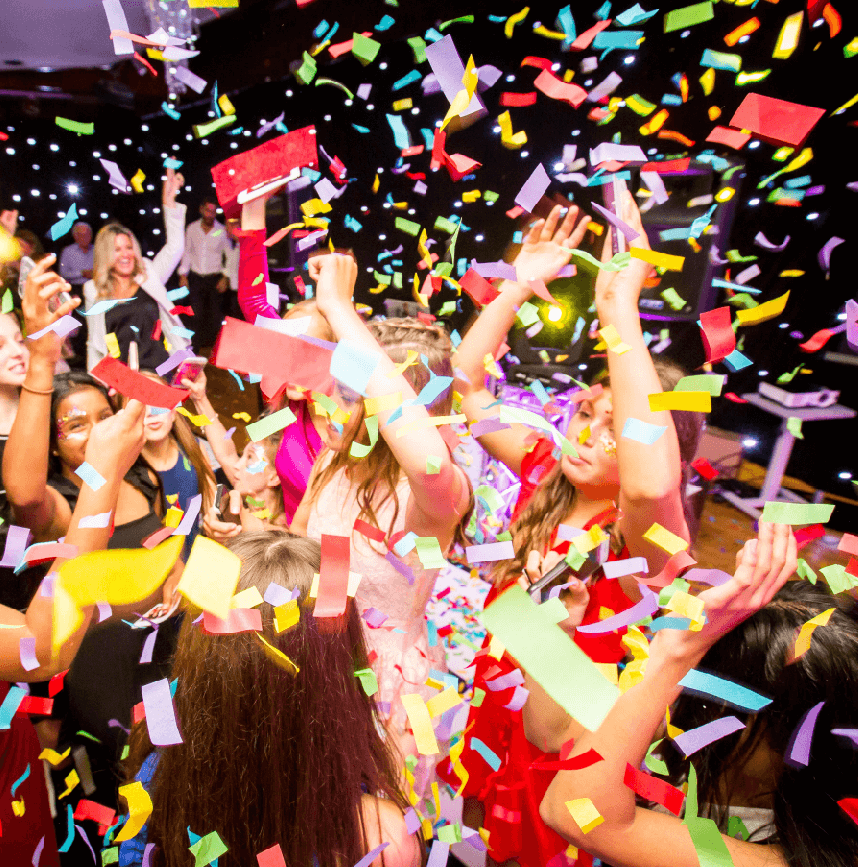 CORPORATE EVENTS
With years of experience working with a variety of different brands, companies and
culture, we can design and produce any kind of corporate event.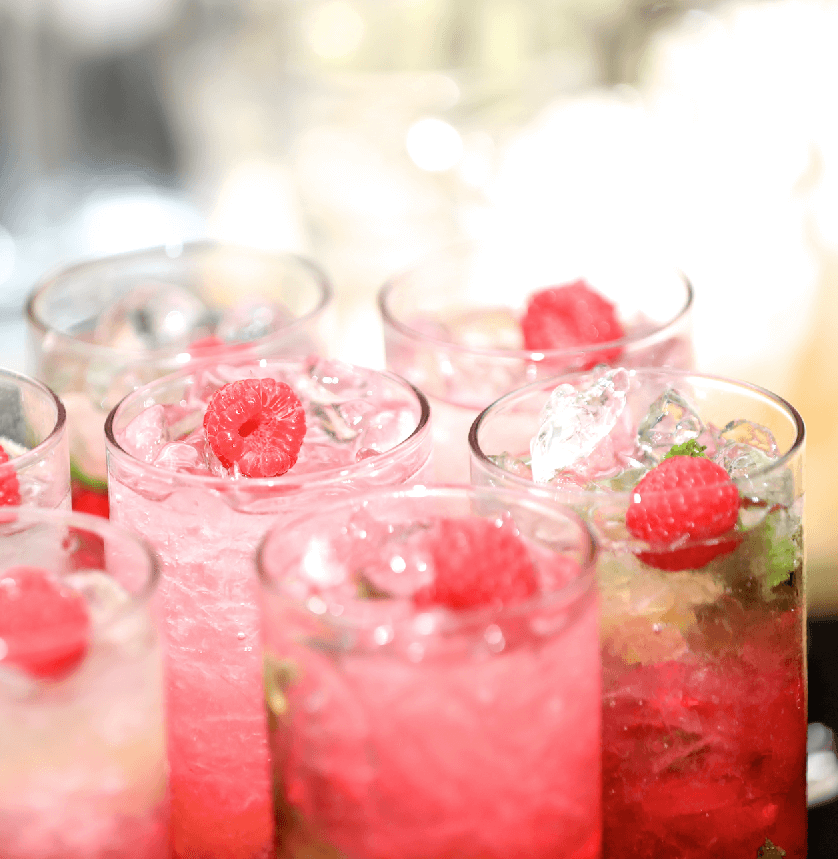 At Shenderey Events, we've planned elegant drinks receptions, garden parties and conferences through to themed parties for thousands of guests. Whatever, your company's budget, we can create something incredible.
We have access to the best venues in the UK, and work directly with the UK's leading set designers, caterers and bar suppliers, lighting and AV specialists, prop and furniture hirers, and more: all committed to delivering the wow factor for any occasion. We can programme a night of entertainment that will blow your guests away, ranging from jazz bands and orchestras, magicians, comedians and circus acts, through to chart topping pop stars and International DJs.
Our full-service approach takes care of every last detail. Or, we can simply look after specific elements of your corporate event according to your brief.  However you choose to work with us, we guarantee an outstanding event that will impress, inspire and engage your guests.
FINISHING TOUCHES
We work with incredibly creative suppliers and teams to deliver something truly special for your event.
With Shenderey Events and our incredible network on hand, you'll create that lasting impression at your next event with our impressive finishing touches.
We love designing and developing incredible finishing touches that make your event truly memorable. We've created personalized marshmallow favours, novelty items with a twist, spectacular centerpieces and table dressings, unique backdrops and imaginative wedding cakes. We've also developed our own range of stylish, bespoke wedding and event stationery, with invitations designed with the Shenderey Events professional touch and creative vision.
There's no limit to our ability to create finishing touches that give any event the wow factor.